Rupert Mills, Krome's Managing Director talks to CRN about the prospect of UK universities run by Google or Facebook.
Krome was approached by CRN to provide our opinion on the government plans to improve choice in higher education, making it easier for "challenger institutions" to award their own degrees. Rupert Mills, Krome's Managing Director provides his comments below.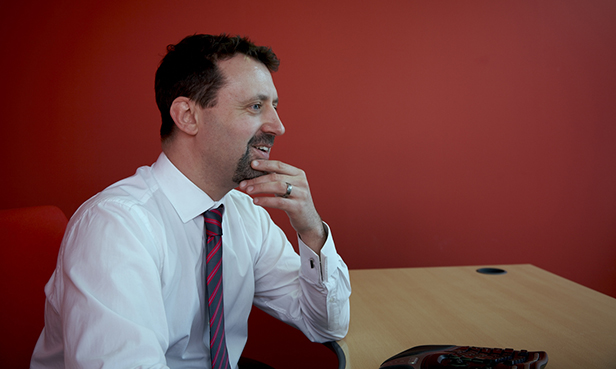 Rupert Mills, managing director of Krome Technologies argued that the plans are a good idea "if you are Google", but questioned whether they would actually fulfill the stated aim of easing the technology skills gap.
"Facebook, Google, Tesla etc are well known in the US for cherry-picking the students they want out of universities, and letting them open universities would allow them to do more of that," he said, highlighting recent headlines about Uber poaching scores of staff from Carnegie Mellon University.
"I think in terms of the skills gap, long term it would probably be a good thing to have more tech-focused universities. But, that said, there are a number of universities that are tech-focused, so that funding or influence might be better working with existing universities. There will be a level of nervousness around universities working with those people because of what's happened already. If you get a Google-funded or owned university, their top staff are obviously going to work at Google, which will give them a commercial advantage – it's a massive [advantage] for them, but whether it brings a significant advantage to everyone else at the university, who knows."
To view the article featured on IDG Connect please visit http://www.channelweb.co.uk/.
Further Information
Or contact us directly on 01932 232345