Krome Commercial Director Sam Mager discusses the evolution of virtualisation in this month's issue of Data Centre News.
When was the last time you had a conversation about technology that didn't involve cloud computing?
Whether it's for your personal use or for your business, the cloud conversation has progressed from 'why should I be using cloud?' to 'why am I not using cloud?' and it's quickly becoming the go-to answer to solve all of your storage and business needs.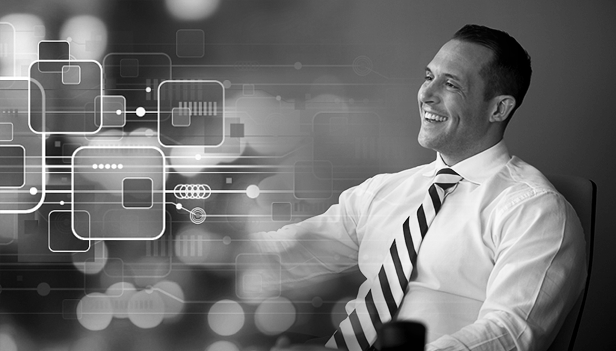 Virtualisation in its most traditional sense harks back to the days of mainframe computing when it described the division of system resources provided by mainframes between alternate applications.
Since then it's come a long way and now acts as an overarching term that encompasses a number of industry buzz phrases such as software defined networking (SDN), software defined storage (SDS), software defined compute (SDC) and software defined facilities (SDF).
"Hyperconverged infrastructures can sit in the cloud, be connected to the cloud, be delivered as a service via the cloud or sit on site as an on-premise solution. Striking the balance between putting everything on a public or private cloud and keeping some operations on premise is critical"
Data Centre News is a news based title aimed at IT managers and decision makers that has a print circulation of 26,000.
To read the article in full featured in the magazine you can view the digital copy here.
Further Information
Or contact us directly on 01932 232345