The release of Skype for Business 2015 has brought a number of updates including how to make SIP use easier
Webinar Date: Thursday 18th August 2016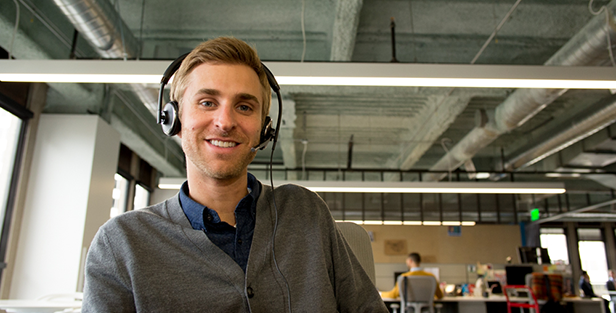 Join this webinar to find out how you can enable telephony by using Microsoft Skype for Business 2015 along with the other extensive benefits that can be achieved by using Skype for Business for your conferencing and communications
The move from ISDN to SIP is one that we're being asked to assist with more and more these days, with clients wanting to move away from traditional ISDN to a cheaper SIP alternative, without experiencing any loss or reduction in reliability of service. Recent updates from Microsoft Skype for Business 2015 now offers you a simple and effective way to achieve this.
Skype for Business (previously Microsoft Lync), is a communications and collaboration platform that brings together an experience inspired by Skype with the enterprise-grade security, compliance, and control of Lync.
Skype for Business offers features including presence, IM, voice and video calls, and online meetings. Skype for Business 2015 provides a new client experience, a new server release, and updates to the service in Office 365.  Skype for Business Server 2015 provides several new features to improve manageability of on-premises servers and hybrid solutions.
New features in Skype for Business Server 2015 include improvements to:
User experience
Voice and video support
Mobile support
Management of on-premises servers
Deployment and management of hybrid solutions
Multi-factor authentication support
Register for this webinar to find out more about Microsoft Skype for Business feature rich communications offering, along with how the new features in Skype for Business can simplify the transition from ISDN to SIP telephony. To reserve a place, please register below.
Details
Online Webinar
Dial-in details to follow
Date
Thursday 18th August 2016
10:00am – 10:45am
White Paper
Register Below
Sorry – Registration is now closed for this event.
If you would like further information on Skype for Business or you would like to organise a one to one webinar with one of our consultants please  contact us on 01932 232345