Krome's Public Sector Business Manager Dan Hills shares his views with PCR Online on the current challenges faced by education IT departments.
PCR's Spotlight on Education IT Feature considers how purchasing planning for the academic year 2016/17 has already begun, the layers of bureaucracy that educational establishment continue to encounter and the creative strategies that frequently have to be deployed within the education sector.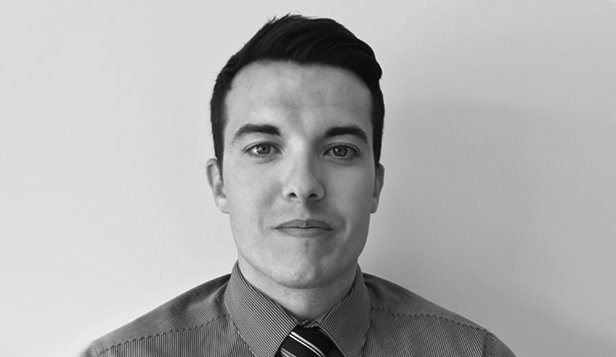 As schools and colleges start their summer buying, PCR looks at the key trends in educational procurement with public sector budgets being tighter than ever but the reliance on technology ever increasing. Pupils and students might be starting to sense the long summer holiday approaching, but their schools and colleges are already planning, and buying for the next academic year starting in September.
Education is a huge opportunity for IT vendors, distributors and resellers, given the role that ICT plays in both supporting traditional elements of curriculum learning and the importance of developing digital skillsets for tomorrow's workforce – Microsoft and Google funded a recent study that determined the UK will need an additional 740,000 workers with digital skills by 2017.
But despite harsh economics, demand is certainly there. As a specialist IT partner within the education sector, Krome Technologies works with numerous different schools, academies, colleges and universities, utilising the most suitable technologies to help overcome common challenges faced by education IT teams, Daniel Hill's Public Sector Business Manager at Krome was asked for his opinion:
"As is the case across the public sector as a whole, budgets are tighter than ever, but the reliance on technology is ever increasing. The adoption of Bring Your Own Device (BYOD) hasn't been as forthcoming as originally predicted, with many schools deciding it would put unnecessary pressure on both students and parents. All of which means demand is as strong as ever to supply fixed hardware in the classrooms, such as designated PCs and laptops for students."
Other trends that were commented upon in the feature include the use of cloud applications such as Office 365, the move towards ultra small form factor systems for smaller footprint and how many schools are now leasing their IT equipment, with evidence suggesting that there is pressure on schools to use their equipment for much longer than they used to, potentially allowing them to spread the cost even more.
To view the article featured on PCR Online please visit www.pcr-online.biz.
Further Information
Or contact us directly on 01932 232345