Krome's Managing Director Rupert Mills discusses with CRN UK the new Dell services rebate rewarding resellers for bundling more of Dell's services with its products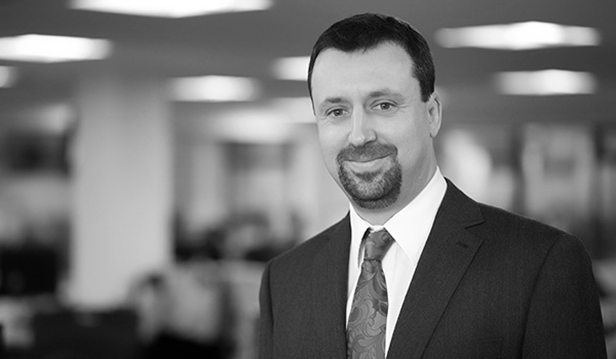 The incentive, set to launch in the coming weeks, will reward resellers for boosting their Dell services penetration rates and will be "stackable" with existing rebates, Michael Collins, vice president of strategy and channel at Dell EMEA confirmed to CRN.
Rupert Mills, director at Dell Premier partner Krome, said his firm currently doesn't do anything with Dell services because they are a "direct clash" with a lot of the Dell professional services Krome delivers in house as a consultancy partner.
"We've discussed this with the Dell services team and I also discussed it with Michael Dell when I had the opportunity to meet him a couple of years ago. His comment at the time was that there was plenty of market share for everyone and that Dell was interested in the very large-scale deals and shouldn't clash with us."
"Now, with their offering services on some of the smaller deals, I suspect they're looking to incentivise people to use their team, but we honestly prefer to be able to stand behind what we've delivered and confidently say it's ours."
To view the full article featured on CRN UK please visit www.channelweb.co.uk.
Krome are a highly accredited Dell Premier Partner with an expert team of in house technical consultants, with a depth of knowledge and experience unrivaled in the Dell partner space; the professional services delivered from Krome are done so by our in house team of expert technical consultants who have a magnitude of experience designing, delivering and supporting integrated Dell solutions.
Further Information
Or contact us directly on 01932 232345