Getting around: Rupert Mills, Krome's Managing Director talks to Channel Pro about career highlights and future plans.
This month, Krome's MD Rupert Mills is on the receiving end of Channel Pro's pub-based grilling.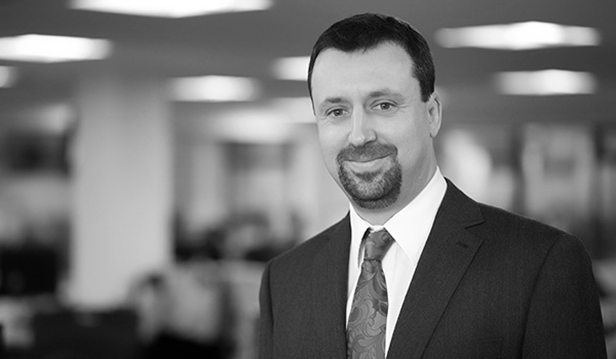 What are you drinking?
Pint of Peroni, please.
Good choice. Now, tell us a bit about Krome?
The organisation is seven years old. We have between 60-70 staff, plus contractors. We are based in Surrey and Manchester and last year we turned over just under £13m.
In terms of what we do, support, project services and fulfilment services for organisations.
Who are your main vendor partners?
Dell, Palo Alto Networks, Aerohive, HP and Microsoft. We are storage and virtualisation, plus networking and security in the SME space. In the large enterprise space we do a lot of Dell and HP client stuff, but we don't do any tin shifting; we don't sell PCs unless there's a wraparound service to them. So for example, we look after Bupa where we supply every PC or laptop they buy, but we do that with service delivery.
So as a Dell partner, what are your thoughts on the Dell-EMC acquisition?
I think it's all positive at the moment. I'd say it would depend on how the various different platforms paly out – I can't see there space for all of the platforms in the portfolio so there's going to be rationalisation and it depends on what products they end up with. Providing it's the right mix of products I can see it playing out well.
When and where was the best partner conference you've ever attend, and why? (For work or other reasons.)
Probably the Dell one in Cannes about three years ago. It was just a really good location and there was enough time outside of the conference to look around and go out and have a few drinks.
To view the article featured on Channel Pro UK please visit www.channelpro.co.uk
Find out more